Twitter feed
We partnered with @mothersinsci and 16 other organizations to demand our leaders for immediate action to promote inclusion of caregivers and increase retention of women in #STEMM careers. Stay tuned for an announcement! #action4STEMMoms https://t.co/hNfIrwaxzc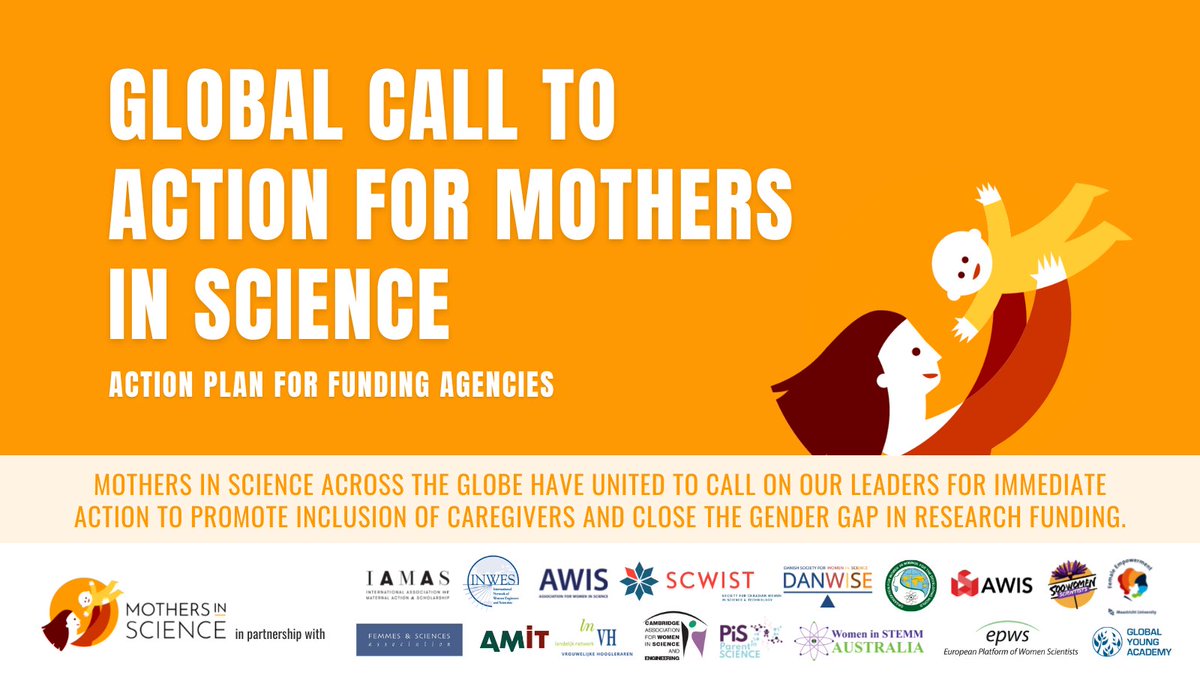 Mentorship is good, but sponsorship can be even better for academic careers.

DANWISE's @ce_parsons wrote an article with @ProfPatOConnor on how sponsors "champion" or advocate for their proteges, while mentors give advice or guidance:

https://t.co/HLVlN5x5PF
The Danish Society for Women in Science (DANWISE) is a non-profit organization committed to BRIDGING THE GENDER GAP in the STEMM, humanities and social sciences fields in Denmark,
by increasing gender inequality awareness,
by reducing gender biases
and improving hiring and promotion of women.
WHAT YOU CAN GAIN FROM BECOMING A MEMBER:
Membership is free.
We encourage all persons of any gender that wishes to apply to join DANWISE.